Growing your own herbs (and salad greens) is extremely rewarding. Here's a list of the benefits your family will enjoy when you start your own edible garden.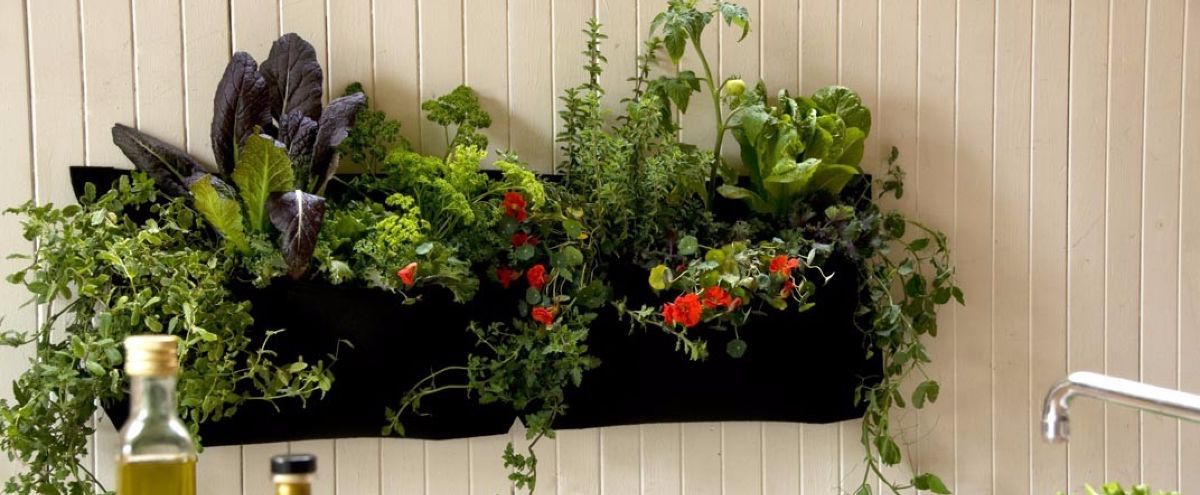 There's nothing quite like the feel of the sun on your shoulders, as you breathe in the fresh air, mixed with the scent of soil and seedlings. It's no secret that gardening is one of the most relaxing pastimes, but there are several surprising added benefits to working with plants - especially if you're planting veggies, herbs, and salad greens.
---
1. GARDENING IS GOOD FOR THE SOUL
Gardening engages all of your senses, encourages mindfulness, and helps you to be present in the moment - free from your racing thoughts and the stresses of life. Spending time with greenery, whether inside or out, is a great way to focus on something bigger than yourself.
Whether you're watering or just taking in the beauty of mother nature, nurturing your garden will bring you great joy.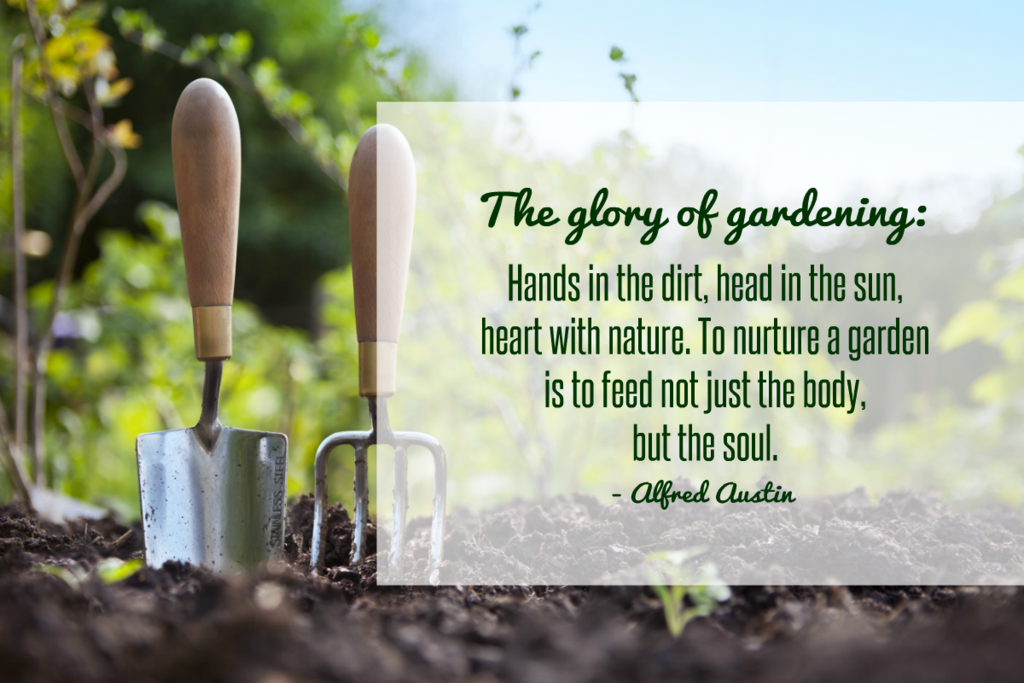 ---
2. GARDENING WILL HELP YOUR KIDS TO LOVE AND RESPECT NATURE
In a world where even our toddlers are surrounded by screens, it's important to set aside time away from technology.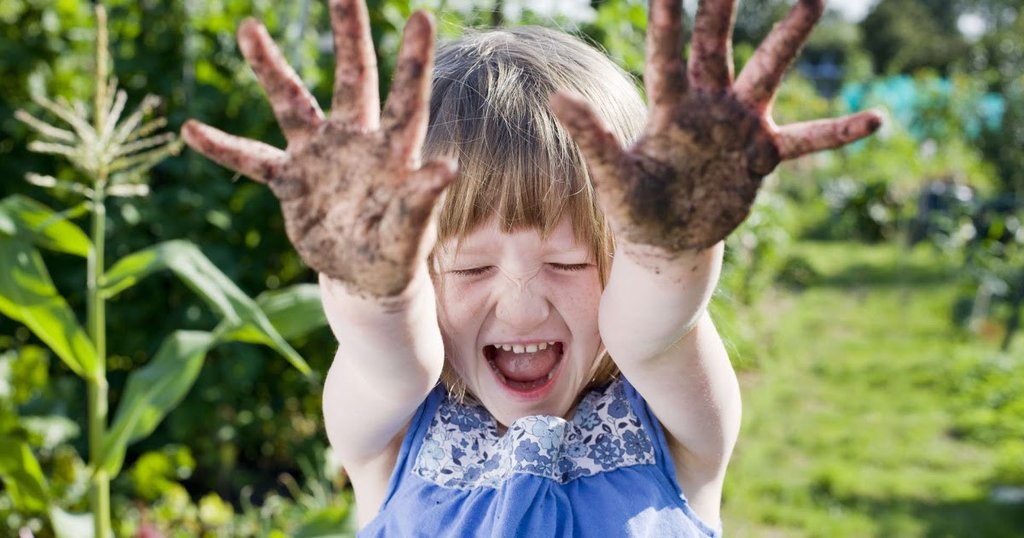 Image source: Getting Kids Outdoors

By planting your own herbs and salad greens, you'll be inviting a whole host of helpful insects (like bees and ladybugs) into your yard. Gardening as a family is a great way to spend quality time together. Soaking up the sun and fresh air, listening to the birds and watching the bees go about their business will help your children to develop respect for other living things and the environment.
Gardening with your children gives them a chance to observe the circle of life, outside the confines of their classroom, and will keep them healthy and active.
---
3. GARDENING IS HUGELY EDUCATIONAL FOR BOTH ADULTS AND CHILDREN
Gardening will help develop your child's self-esteem and interest in learning, as they watch their hard work pay off. Children are naturally curious and learn best through hands-on activities. Growing your own herbs and salad greens will teach your children a plethora of life lessons, from the responsibility of nurturing life, to where their food comes from and why it's important to eat a healthy diet filled with vitamins and minerals.
Gardening is not only educational for kids though, adults will also find lots to learn.
Whether it's new ways to use your herbs in your cooking or the different techniques for growing things you'll find yourself immersed in your new hobby. For those with a hunger for knowledge, you can even take a deep dive into the history of the plants in your garden or the medicinal properties of various herbs, and how to prepare them.
---
4. PLANTING YOUR OWN HERBS IS HEALTHIER FOR YOUR FAMILY
By planting your own herbs and salad greens, you'll be able to eliminate the risk of harmful chemicals and pesticides.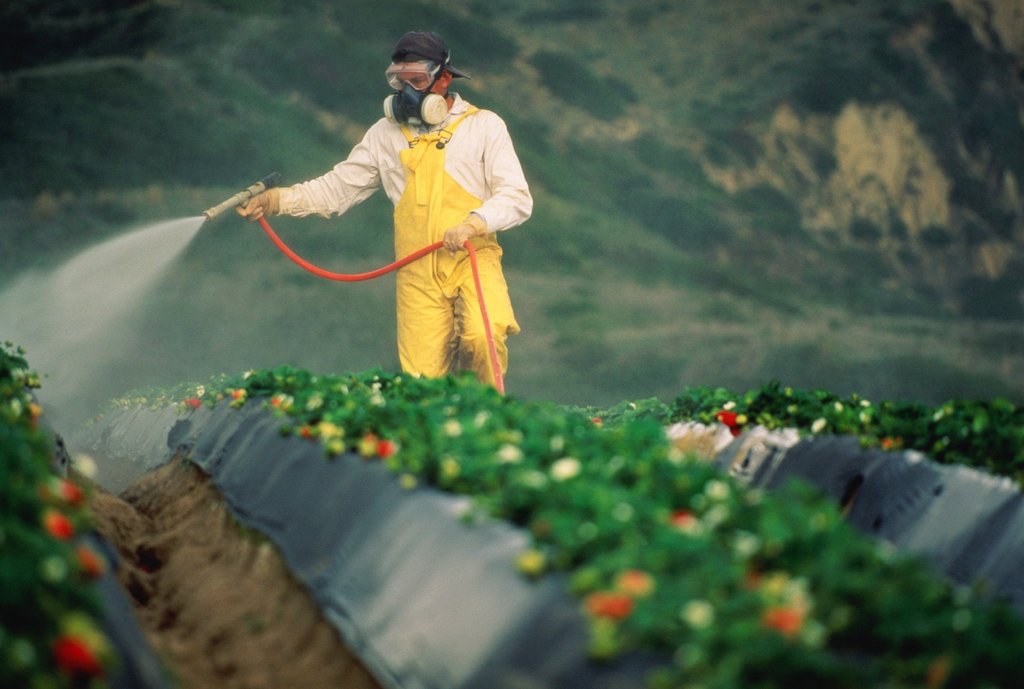 Image source: The Citizens of Earth
---
5. IT'S EXCITING TO WATCH THINGS GROW
Your family will feel a sense of pride and achievement, watching as each little seed pushes valiantly through the soil, and eventually blossoms into a healthy crop. Your kids will have great fun showing their friends what they've learned and how their plants have grown.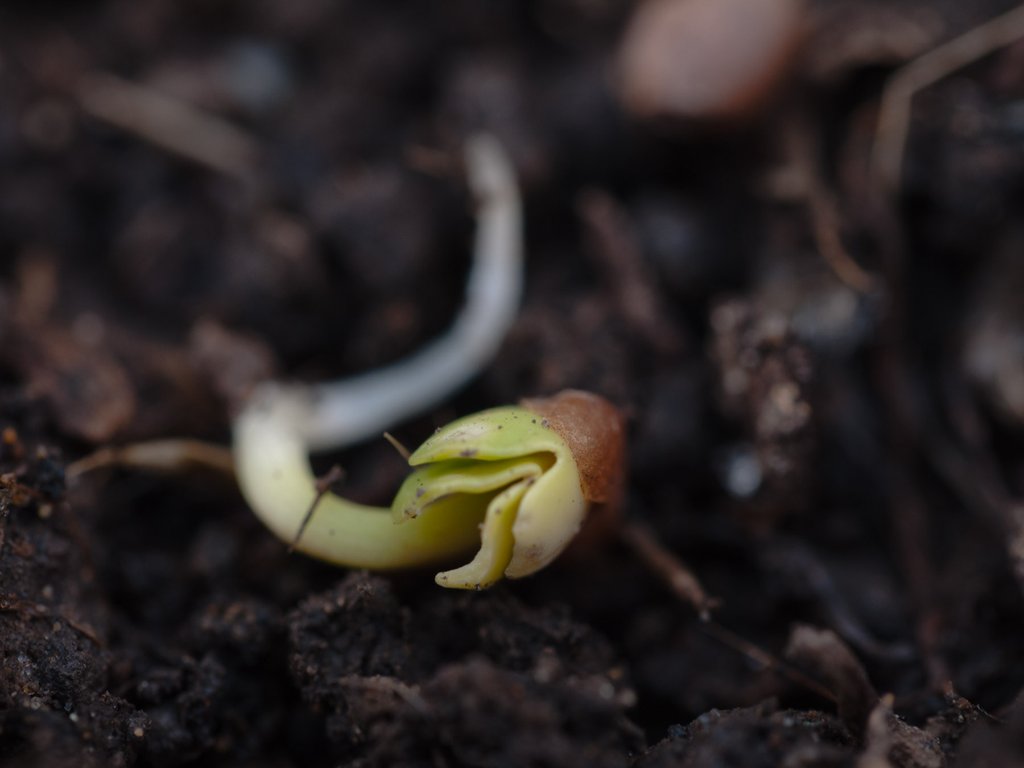 Image source: Plant and Plate
---
6. IT'S A FUN FAMILY ACTIVITY - EVERYONE CAN GET INVOLVED!
Whether you have toddlers or teens, the whole family will enjoy many hours of fun and laughter from working on your garden together. From mud cakes to water hose fights, spending a couple of hours outdoors will probably leave the whole family with a full heart and heavy arms.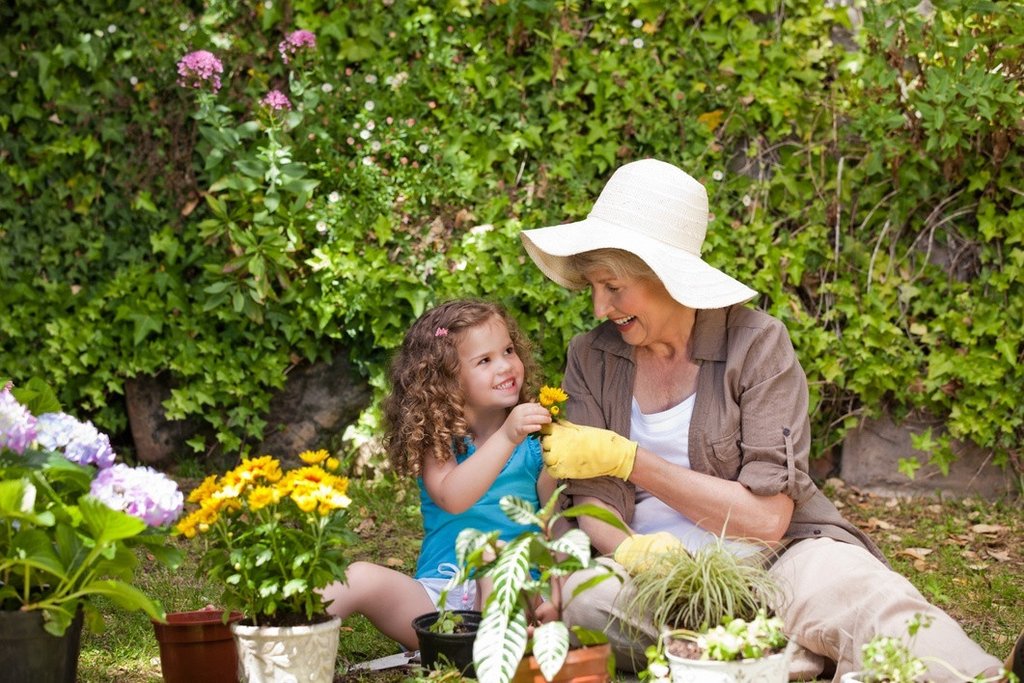 Image source: Badabun
---
7. YOU'LL HAVE A WIDE VARIETY OF HEALTHY GREENS AT YOUR FINGERTIPS
Eating organic can be as simple as stepping outside your kitchen door.
Growing your own herbs and salad greens will provide you with a constant source of crisp, fresh greens for the dinner table. Growing your own herbs allows you to plant a huge variety of crops - offering you a much larger selection than you'd find in the supermarket.
Shop-bought herbs are grown from a hardier strain of plants, allowing them to travel from the farm to the store with minimum bruising. When you grow your own herbs, you can plant some of the more delicate varieties which offer twice the flavor, without having to worry about how they will travel. You'll also be able to harvest smaller amounts - taking only what you need for a meal, instead of being left with half-used bags of herbs in the fridge.
You'll never have to settle for semi-limp lettuce from the grocer again!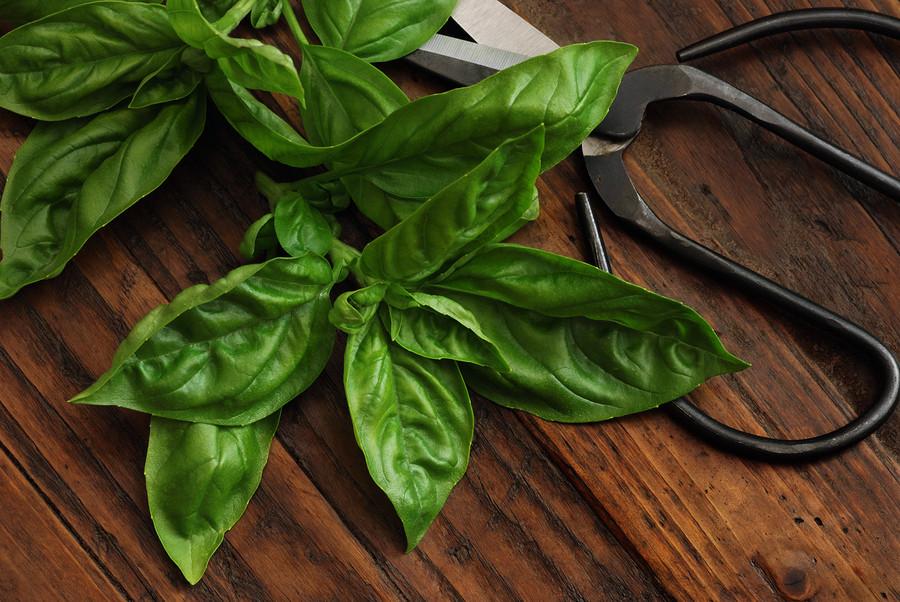 Image source: A Nutritious Dish

---
8. YOU'LL REAP THE YUMMY REWARDS OF YOUR HARD WORK
You can turn a simple meal into a taste sensation by simply grabbing a fresh sprig of thyme or a handful of basil from your yard.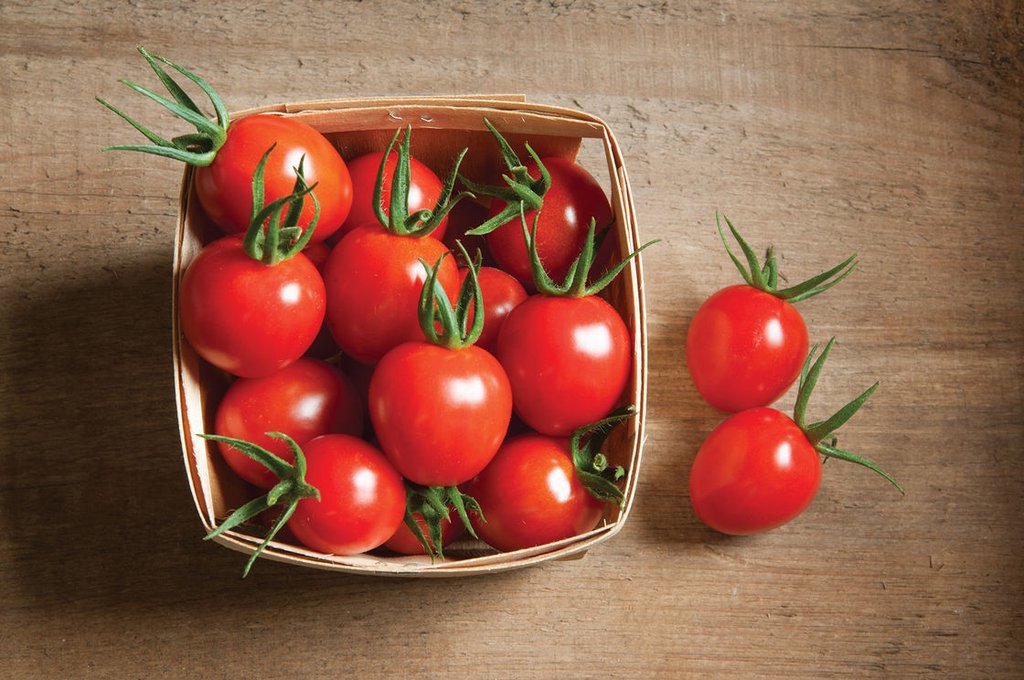 Image source: Johnny's Selected Seeds
Planting herbs and salad greens is a simple way to bring the family together to work on a fun project. You'll enjoy the tasty rewards, as well as the natural beauty that plants can bring to a home.
You don't need to have a massive yard to discover the joy of gardening - there are tons of innovative ways to grow herbs at home.
---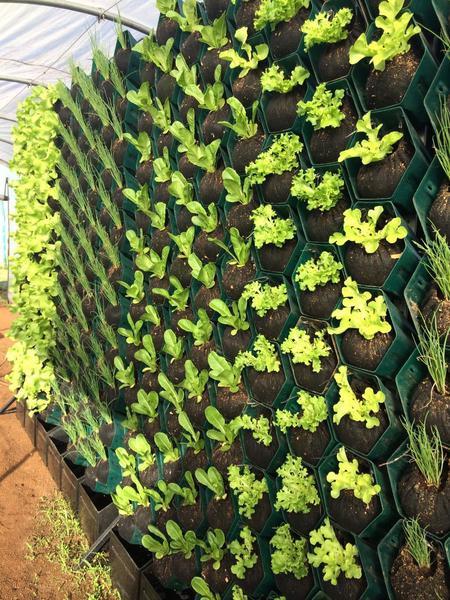 Growing your own herbs can be done in very small spaces, using pots or vertical gardens. Vertical gardens not only offer you a much higher yield in the same floor space, but they're hassle and mess free, and easy to maintain (whilst still giving you the fun of getting your hands a little dirty).
---
Join the GrowUp community and you'll receive our latest content straight to your inbox. Don't miss out on our latest helpful tips, recipes and other interesting information to help you get the most out of your vertical garden.