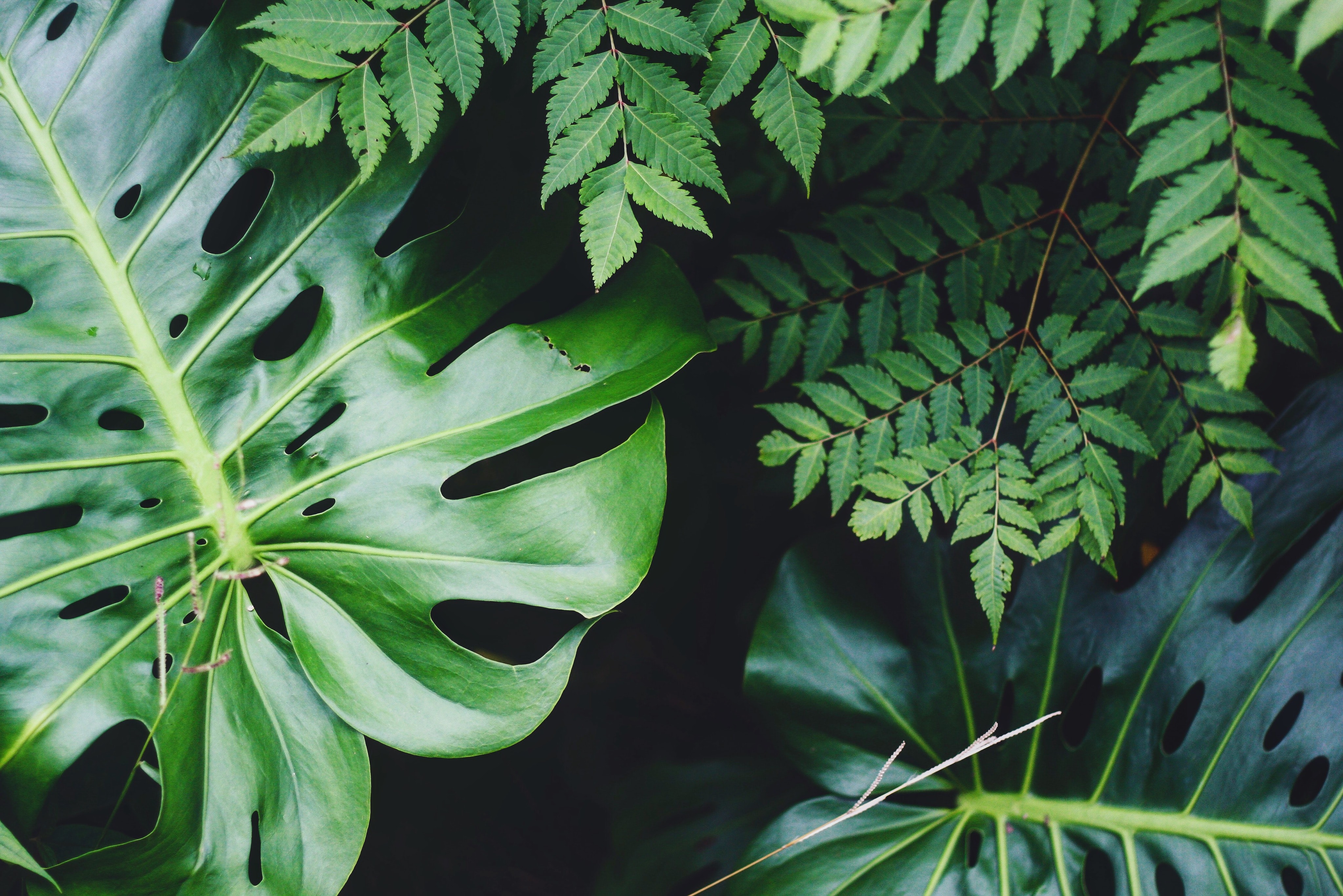 Overview
If you too want to help the environment in any way you can, you might be looking for ways to make your living environment sustainable. From biophilic design to sustainable house features, take a look at these eco-friendly tips to green up your home: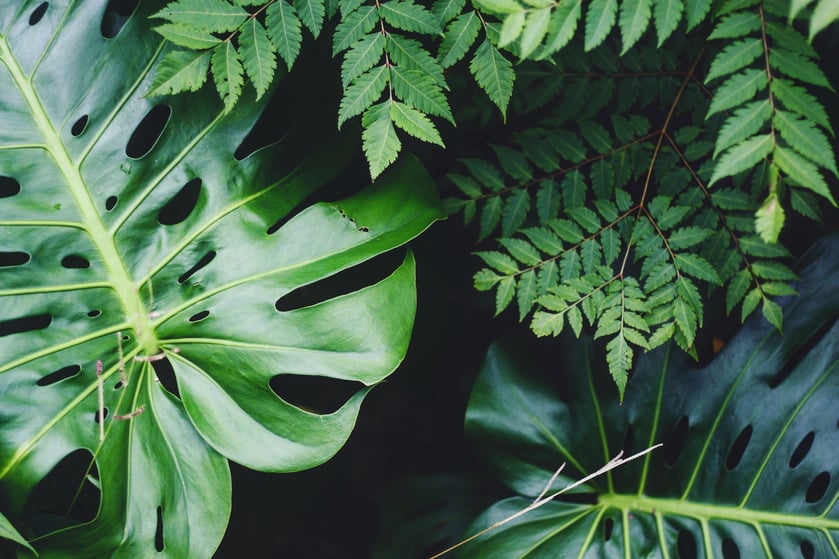 ---
Add a Touch of Biophilia
Incorporating biophilic design into your space reaps many health and wellness benefits. Environments with biophilic design are shown to reduce anxiety levels. Not only are feelings of anxiety and frustration decreased, but it's been proven that creativity and efficiency increase in environments with biophilic design.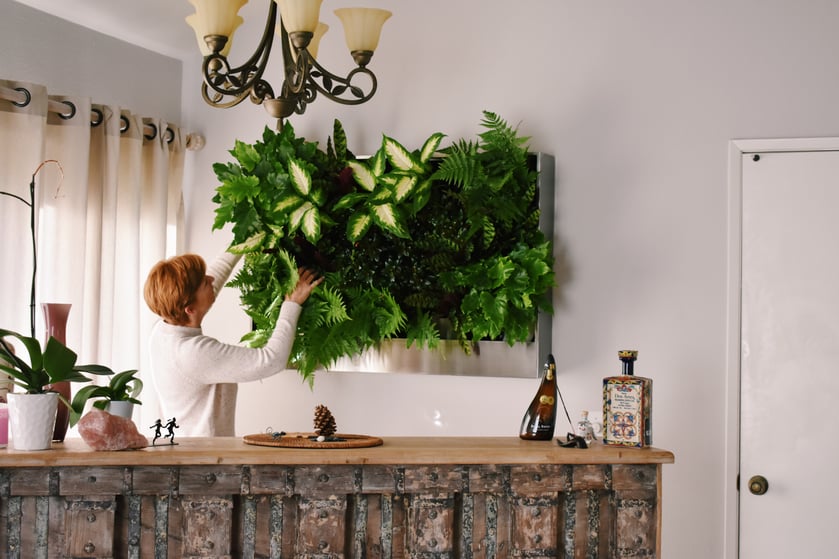 GrowUp Greenwalls Freedom Series
---
Swap traditional bulbs with LED ones
If you're looking to save some money while saving the environment, you should swap out all the regular light bulbs in your home for LED ones. They will last you longer and help you save money in the long run by using less electricity.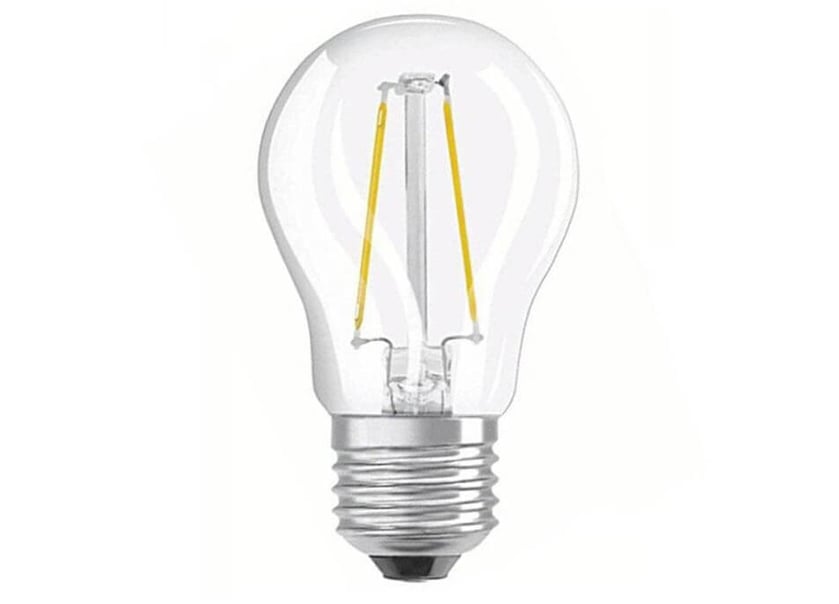 Example: Type of LED bulb
---
Build Sustainably
In the process of a remodel? Consider building with a sustainable design. Water efficiency, energy usage, repurposed materials, and atmosphere effects are just some of the things to consider when deciding how to build as sustainably as you can. With this type of building in mind, you will decrease your environmental footprint and feel good about it too.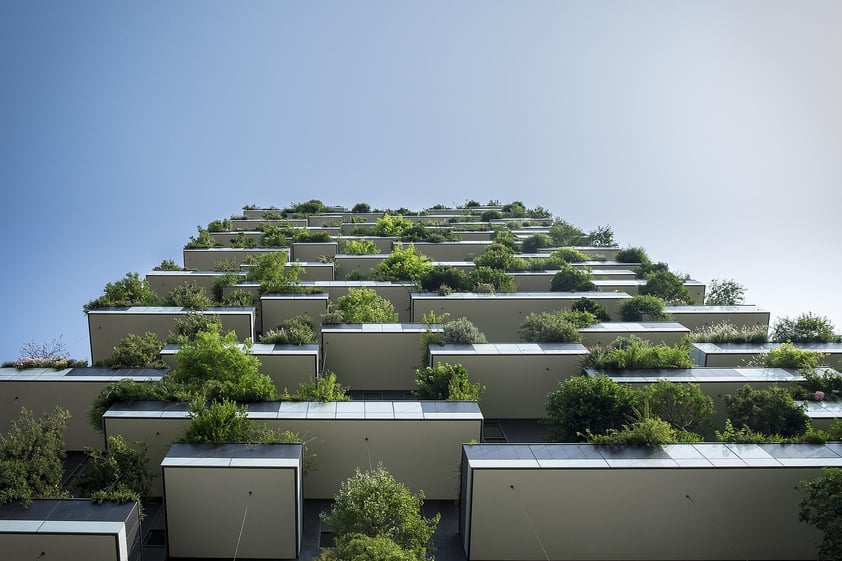 A sustainable building design.
---
Install a programmable thermostat
Consider installing a programmable thermostat that will allow you to control your heating and cooling system. A thermostat that you can control through an app can heat up or cool down your home on demand. For example, there is no need for the cooling system to be on if no one is home. By programming it so that it turns on just before you get home from work, you will not be using energy pointlessly.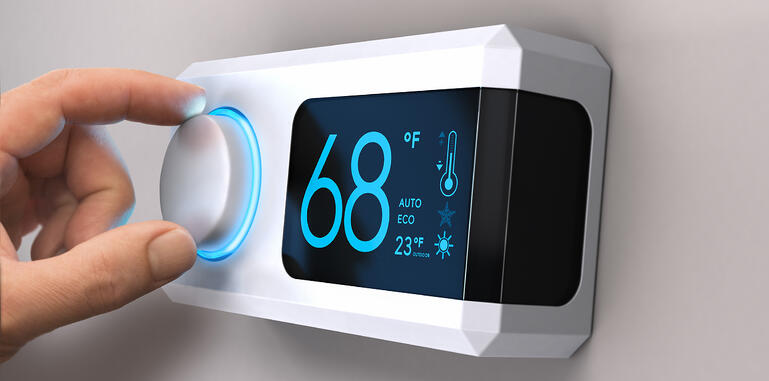 Example: of a Programmable Thermostat. Image Credit: Warner Service
---
Add a Greenwall
Greenwalls are not only great to look at, but they are shown to reap many health, wellness and air-purifying benefits. What's specifically great about the GrowUp Greenwall system is that all of the equipment at GrowUp Greenwalls can be repurposed. Used equipment is recycled and repurposed so that the environmental footprint left is as little as possible.
A greenwall in the backyard of a home in Los Angeles, CA.
---
Use water-saving features
Look into various ways of saving water. Have you ever paid attention to how much water you waste by letting it run down the drain before it heats up? Start collecting this cold water as you can use it to water your plants. If you have a yard, you can consider adding a rainwater collection system. By gathering rainwater, you will have mineral-rich water that you can use to water your lawn. Lastly, replace your faucets with low-flow models that will ensure you are not wasting water every time you let the tap run.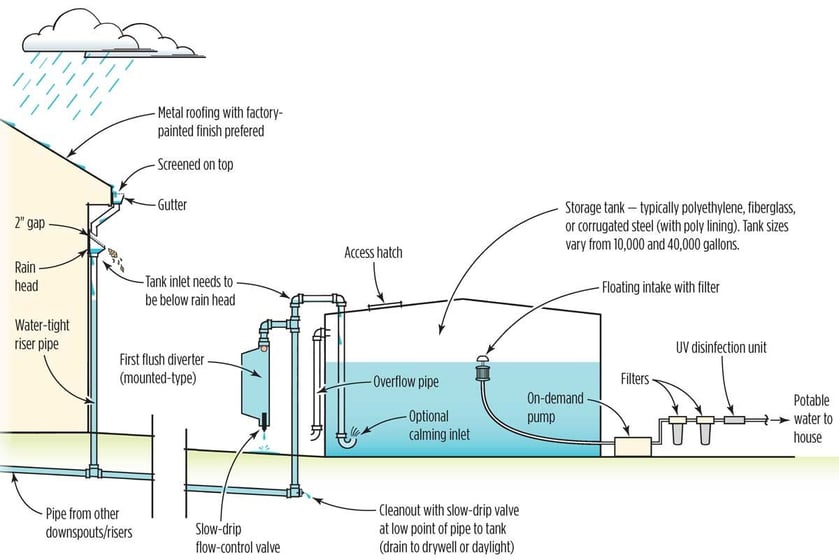 Example of a rainwater collection system. Image Credit: Pinterest
---
Get a composting bin
Just like you shouldn't get rid of clothes and furniture, you shouldn't simply throw out your kitchen scraps. Nothing should be wasted, which is why you should consider starting your own compost bin. If you're a complete beginner, don't worry, as composting is really not that hard. You simply need to understand what can be put into compost, how to maintain it, and when it's ready. Once it's done, you have free food for the soil in your garden.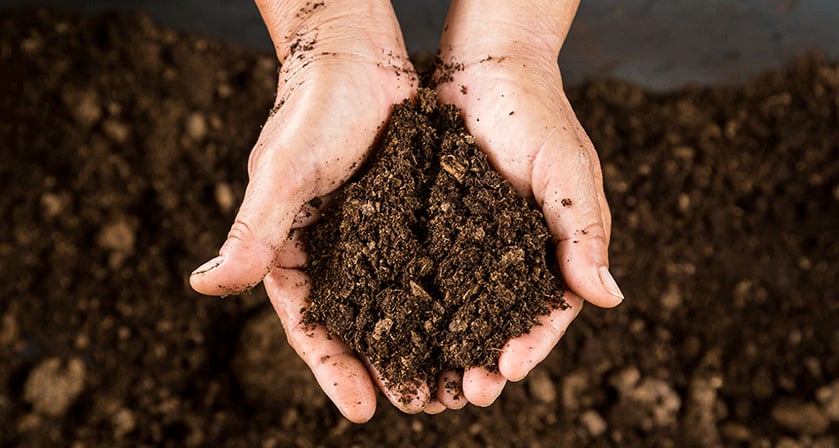 Image Credit: Science News for Students
---
Check out our other blog posts for more helpful tips on greenwalls, plants, and sustainability: