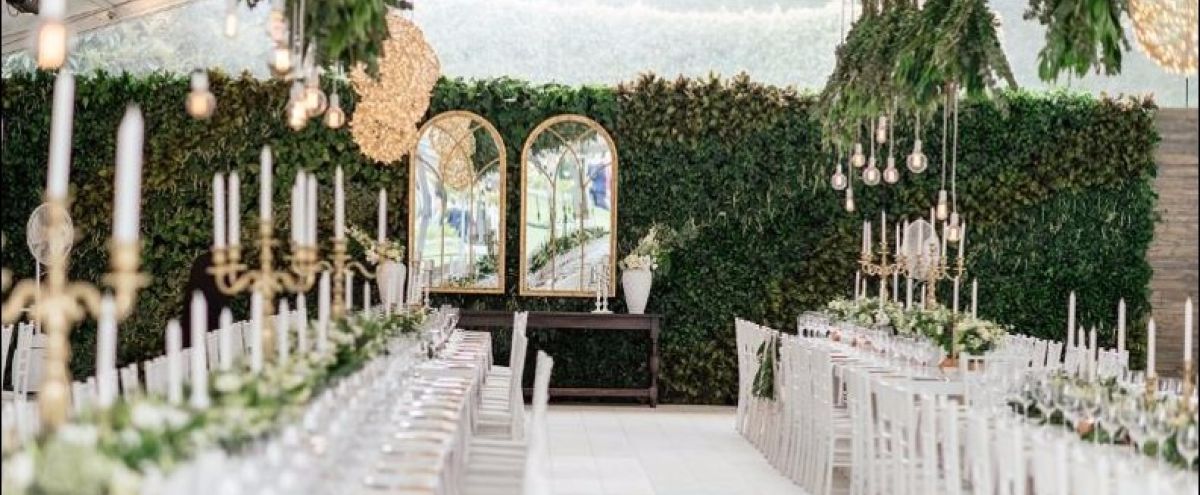 Curious about living green walls?
Here are 10 of the most common questions (and their answers) about decorative living green walls.
A decorative living green wall is the perfect addition to any space, both indoors and out. Plants can create a refreshing atmosphere and, with some clever planting choices, you can turn a green wall into artwork. The best part of growing in a simple, soil-based system, is that you don't need to be a seasoned gardener to get great results.
One of our recent articles discusses the many benefits of installing a GrowUp green wall system:
The system is cost-effective.
Our simple, modular design, is easy to ship and install.
It addresses the needs of multiple markets, and can easily be upscaled.
It is user-friendly.
The system is extremely durable, and low-maintenance.
It's energy and water efficient.
GrowUp's green wall system is cleverly designed to produce instant results.
Being new to the market, the system offers the opportunity for resellers to gain exclusive distribution rights in their region, creating new business opportunities.
Here are answers to some of our most frequently asked questions, to help you decide whether or not a living green wall is for you.
Hopefully these FAQs have helped shed some light on your living green wall questions. If there's something else you'd like to know, contact us. One of our living green wall experts will assist in answering anything else you'd like to know.