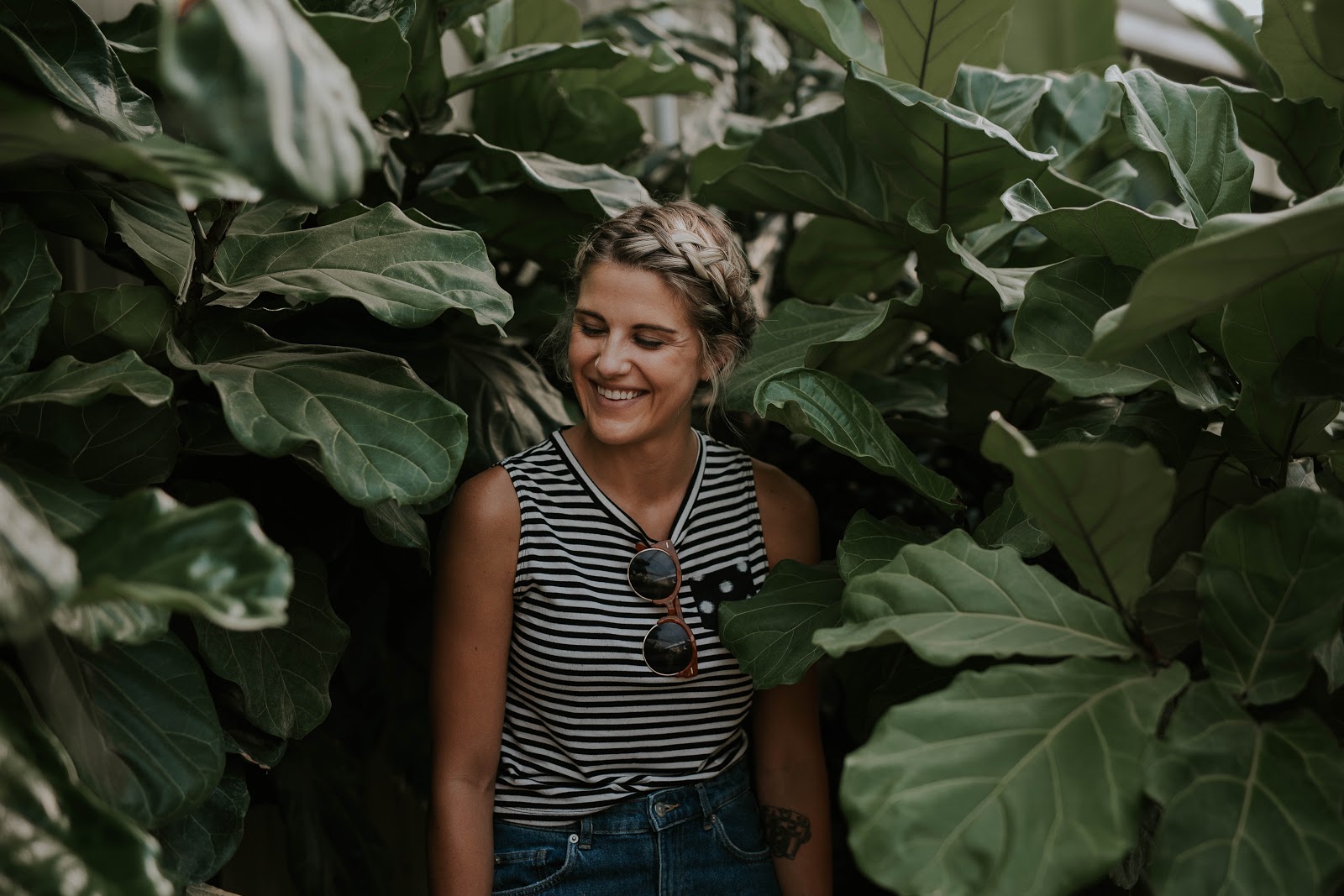 Were you made a lot of promises about your green wall and things just haven't gone well? Let's help you assess common green wall issues and how to fix them.

A green wall should bring joy into your environment. If you're not happy with the one you have, this post may help you find some solutions.
Dealing with unhappy plants
Perhaps you're rethinking the plant choices of your current green wall. They could not be thriving in the way you anticipated because they aren't suitable for the environment they're in. Sometimes diseases or pests can also be a problem. Removing infected plants to treat them shouldn't be a hassle. With the GrowUp honeycomb pot system, you can easily remove infected or dead plants and replace them with fresh and healthy ones. Remember that your green wall, like any other decorative feature, is prone to collecting dust so give your plants a wipe down ever so often to keep them happy and healthy.
Inside or outside?
Perhaps you're thinking of moving your green wall to a different location. There are some plants that aren't suitable to have indoors where there is little direct sunlight. If you're considering moving your current green wall from an indoor to an outdoor setting, you may need to rethink your choice of plants . A number of plants thrive both indoors and outdoors such as evergreen boxwood and myrtle, caladiums and begonias. Just remember to keep in mind the size of your plants so larger ones do not overshadow smaller ones.
---
For more interesting green wall tips and tricks, sign up to our blog.
---
Maintenance is easier than you think
Taking care of your green wall shouldn't be a tedious chore and if it is, maybe the green wall system you've chosen isn't for you and your lifestyle. Watering your indoor green wall is much easier with a GrowUp system. The GrowUp system can be customised to suit your needs, it is hassle-free and sustainable.

The GrowUp automated irrigation system imitates nature's "flood" method - a sudden deluge of water followed by a period to dry off. With this system you won't have to worry about overwatering and killing your plants or be concerned about your green wall leaking on the floor or wall.
The design isn't what you had hoped for
Your green wall doesn't have to be square or rectangular. Be as creative as you like with your green wall and make it exactly what you'd love to have in your home or workplace. Here are some unique designs to inspire you.
A green wall just isn't for you
It's okay if you thought having a green wall would be a great idea and then realised that it just isn't for you. Although our system is built to last for years, having it made from recyclable material means that if you no longer want to keep your green wall, you won't be hurting the environment. Simply let us know and ship it back to us to be recycled.

You should be happy with the green wall you have in your home and, if not, the GrowUp system is flexible enough to change to what you're looking for.
Set up a consultation session with us and we'll help you start your own beautiful, decorative green wall.